Although this happened in 2000 we must never forget the importance of FOD Control and FOD safety.
Air France Flight 4590 was an Aérospatiale-BAC Concorde, registration F-BTSC, on a scheduled international flight from Paris, France, to New York City, on 25 July 2000, local time 16:43 CET. While taking off, the aircraft ran over debris on the runway, blowing a tyre and puncturing a fuel tank, leading to fire and engine failure. All 100 passengers and nine crew members aboard the Concorde died when it crashed into a hotel in nearby Gonesse, while on the ground four people were killed and one was critically injured.
see the full story here https://en.wikipedia.org/wiki/Air_France_Flight_4590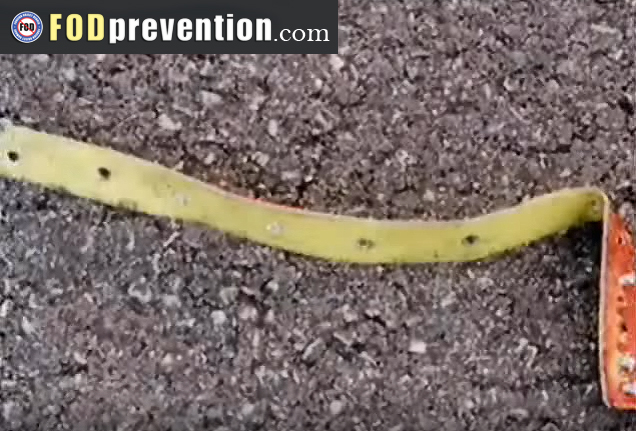 This video below describes exactly how FOD was involved in this horrific accident.
Air France Flight 4590 FOD Explained
Click To Tweet