Most FOD can be attributed to poor housekeeping, facilities deterioration, improper maintenance or careless assembly, not keeping full account of hardware, tools and materials, and inadequate operational practices. An effective FOD prevention program identifies potential problems, corrects negative factors, provides awareness, effective employee training, and uses industry "lessons learned" for continued improvement. Our FOD prevention program signs help in the committed to strive for excellence in the conduct of operations to ensure the quality and safety of products and services. FOD prevention program signs help with the prevention, detection, and removal of FOs in FOD sensitive areas.
Please View Our (FOD) Signs And Frames Page
---
Fodsigns.com and Rokap inc. is pleased to offer a "FREE" FOD PowerPoint Presentation Add on which can be plugged into your companies existing safety plan.


---
An ONLINE FOD TRAINING COURSE with Quizzicle!
Finally there is a great way to learn all about foreign object debris and foreign object damage and how to prevent it in the work place. Quizzicle's aim is to teach all the areas of FOD and FOD Prevention and offers an accredited certification and the end of the course.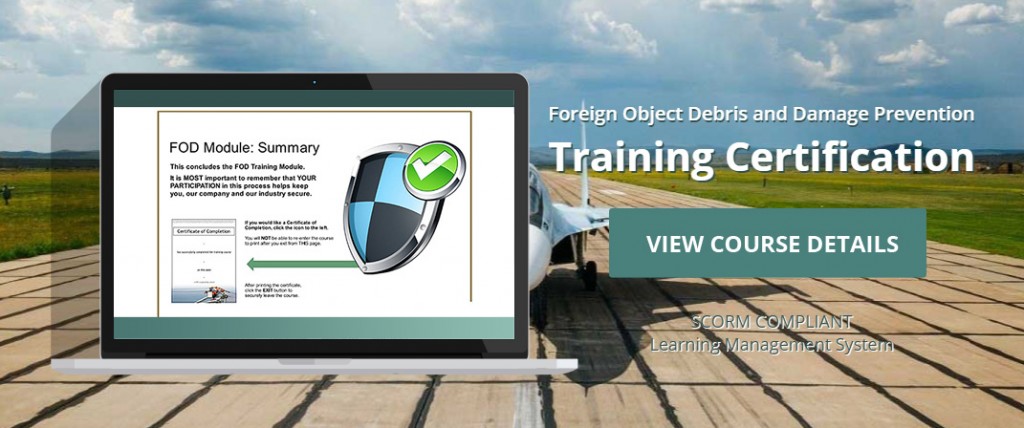 Try the FOD Training Online Course Demo Here