FOD Found in Undelivered 737 MAX planes
Boeing has told employees that it discovered foreign-object debris in fuel tanks of "several" 737 Max planes the manufacturer has in storage, CNBC learned Tuesday.
Foreign object debris "is absolutely unacceptable," Boeing Commercial Airplanes executive Mark Jenks, a vice president and general manager of the 737 program and Renton production facility, according to the company's website, said in a note to employees. "One escape is one too many.
"With your help and focus, we will eliminate FOD from our production system," he wrote.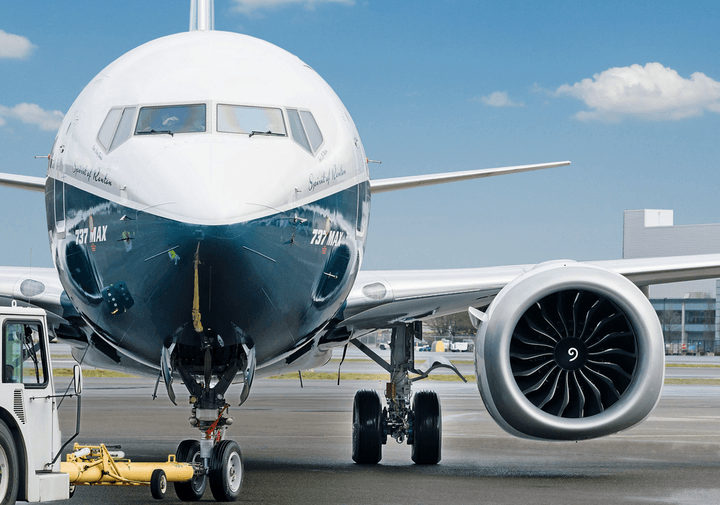 The company plans to investigate the foreign objects in the tanks, which was first reported by Leeham News, and said that the discovery won't impact the plane's return to service.
"The success of this initiative is dependent on you. We need our entire team to make this a priority. Thank you for your commitment to put safety, quality and integrity into everything we do," Jenks wrote.
The Federal Aviation Administration said it was aware that Boeing "is conducting a voluntary" inspection for debris in the undelivered aircraft "as part of the company's ongoing efforts to ensure manufacturing quality."
"The agency increased its surveillance based on initial inspection reports and will take further action based on the findings," the agency said in a statement.
Boeing also plans to inspect all undelivered 737 Max planes. Boeing produced some 400 Max planes since the grounding last year until it halted production last month. The company suspended delivery of the new planes after regulators grounded them worldwide in March after two fatal crashes — in Indonesia in October 2018 and in Ethiopia less than five months later — killed all 346 people on the two flights.
While regulators and Boeing work on resolving issues with the Max that still need to be fixed, no U.S. carrier currently expects the planes to return in time for most of the peak summer travel season.
United Airlines pulled the Max from its schedule until Sept. 4. Meanwhile Southwest Airlines, which had operated more Max planes than any other U.S. airline, removed the jetliners from its schedules through Aug. 10 and American Airlines adjusted its schedules to remove the Max through Aug. 17.
original article courtesy of phil-lebeau cnbc news